Equipment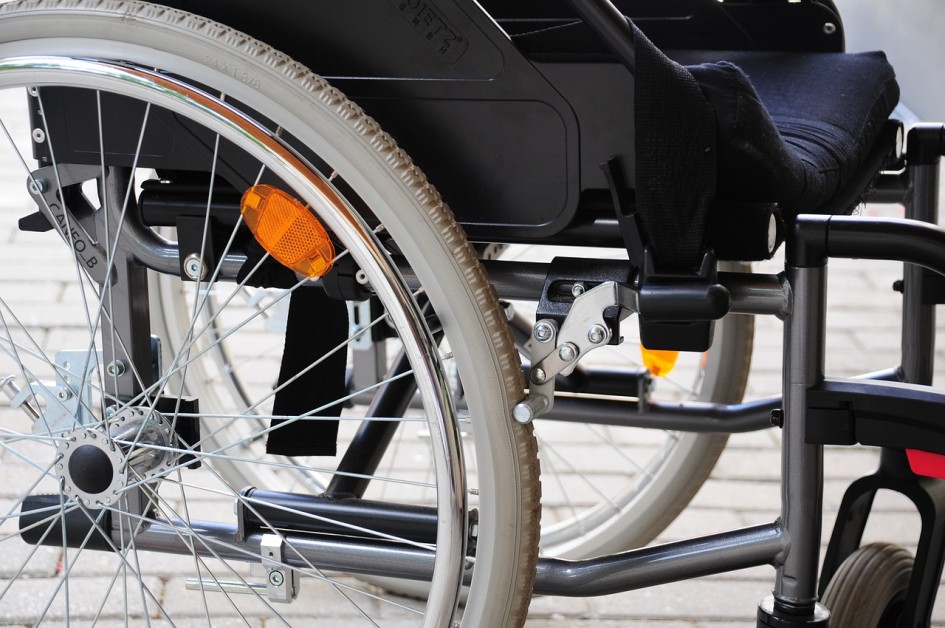 Coming soon…
We are freakishly working on content that includes a listing of AT equipment companies
and an interactive demo and critique of specific AT equipment.
Let us know what kind of AT equipment you are most interested in seeing demonstrated on video by responding to the poll and leaving a comment below.
Assistive Tech I would like to see demonstrated: (choose up to 3)
Follow SeekFreaks on:
Like what you read? Share the SeekFreaking goodness...