Resources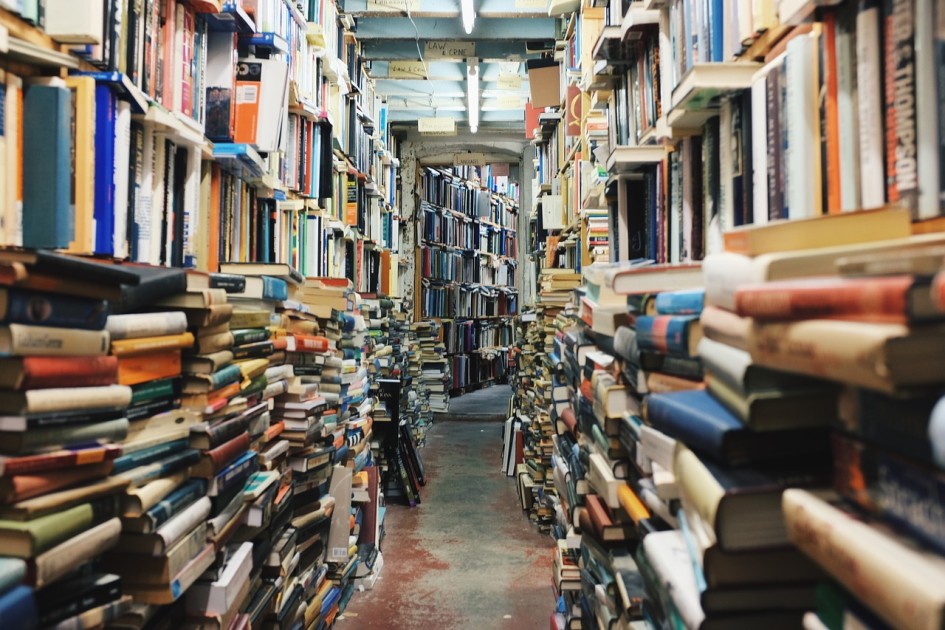 Follow SeekFreaks on:
Original SeekFreaks Resources:
Practice Guide Map  – click on the map to find your state's school-based practice guideline
Top 9 Functional Balance Tests for School-based PTs
2 Tools to Promote Movement in the Classroom
The 4 Cs of Letters of Medical Necessity that Gets Equipment Funded
7 Wheelchair Operation Tests for School-based Therapists
SeekFreaks School-based Therapist CSM 2016 Survival Guides
Top 10 Walking Tests for School-based PTs
Summer Reading List for New School-based OTs, PTs and SLPs
Late Summer Reading List for Seasoned School-based OTs, PTs and SLPs
32 Essential School-based OT, PT & SLP Documentation Tools
10 Handy Academy of Pediatric Physical Therapy Fact Sheets
10 Handy American Speech-Language-Hearing Association Resources
10 Handy American Occupational Therapy Association Resources
2 Tests of Selective Motor Control – SCALE and SCUES
3 New Tools! Caring for Children with Medical Complexity
6 Steps: Therapy Ball as Classroom Seating
Top 23 Free Seated Exercise Videos for Home & School
IEP Checklist: Student Version
~~~~~~~~~~0~~~~~~~~~~
Websites:
American Occupational Therapy Association (AOTA) – resources for OTs and consumers; though some are for members only, most are free to non-members; visit the school-based practice page
American Physical Therapy Association (APTA) – resources for members, non-members and consumers; if you are a member, find research articles in the PTNow section
American Speech-Language-Hearing Association (ASHA) – loads of great resources for SLPs and consumers; visit the resources for school-based practice, or start with our SeekFreaks' 10 handiest ASHA resources
APTA Academy of Pediatric Physical Therapy (APPT) – Fact Sheets, pediatric conferences and other resources; visit the School-based PT Special Interest Group page; contains list of state practice guidelines for school-based practice; overwhelmed? start with SeekFreaks 10 handiest APPT resources
Beach Center on Disability – resources on transition and self-determination
Developmental Medicine and Child Neurology – systematic reviews, research and case studies on childhood diseases; articles over a year old are free
CanChild – McMaster University's Centre for Childhood Disability Research; great content for CP, DCD, Autism and Transitions, among others; download the GMFM and GMFCS for free
IDEA: Building the Legacy – all things IDEA including a search box to help you answer your IDEA questions
National Longitudinal Transition Study – 2 – NLTS-2 documented the experiences of a national sample of students who were 13 to 16 years of age in 2000 as they moved from secondary school into adult roles; this site contains reports base on parent/youth interviews, youth assessments, school surveys, and transcripts
National Secondary Transition Technical Assistance Center – reports of evidence-based practices for secondary transition skills training
Pediatric Physical Therapy Journal – research articles dedicated to pediatric PT; articles over a year old are free, less than a year requires subscription; they have a great app too!
Let us know by commenting below what other resources you are typically looking for.
Follow SeekFreaks on:
Like what you read? Share the SeekFreaking goodness...